We are a part of your community.
Below is a list of events, important dates, activities and seminars.
OCTOBER -- Everything You Wanted To Know About Cremation And More...
Hear from cemetery professionals about the trends and options available with cremation on Wednesday, October 10th at 6:30 pm. This program is filled with information in a Question and Answer format with optional tour of our crematory.
Pine Lawn Chapel located at 2951 Harlem Road, Cheektowaga, NY 14225 (located at the corner of Genesee Street and Harlem Road).
Please complete the reservation form on this website, or call 716.892.6600 to reserve your spot by 10/9/2018. No charge. Seating limited.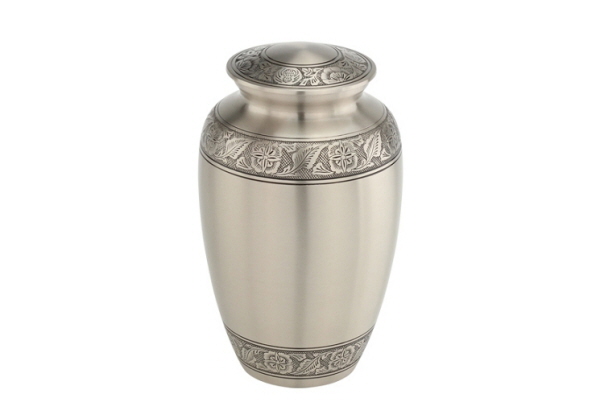 CEMETERY CLEAN UP
SPRING/SUMMER
April 15
Spring/Summer decorations are permitted beginning April 15.
October 1
Please remove all summer decorations and urns by October 1.
FALL/WINTER
November 1
Winter decorations and wreaths may be placed beginning November 1.
March 15
Please remove all the winter decorations by March 15.
NOTE:
Containers used for planting are limited to 10" diameter and 16" in height and must be made of granite, concrete, clay or resin.
NO flower arranegments or any decorations may be stuck in the ground (including flags). Please place all items in your urn.
All reusable containers must be removed from the Cemetery for the winter season for safety and to avoid damage.
Disposable containers left after October 1 will be removed and disposed of by Cemetery personnel.
If/When winter wreaths become unsightly, the Cemetery will remove and dispose of them along with their container/stand.
Spring Clean-Up Begins
Please remove all winter decorations by March 15th. Spring decorations may be placed beginning April 1st.